Alumni - Polytech Tours Engineers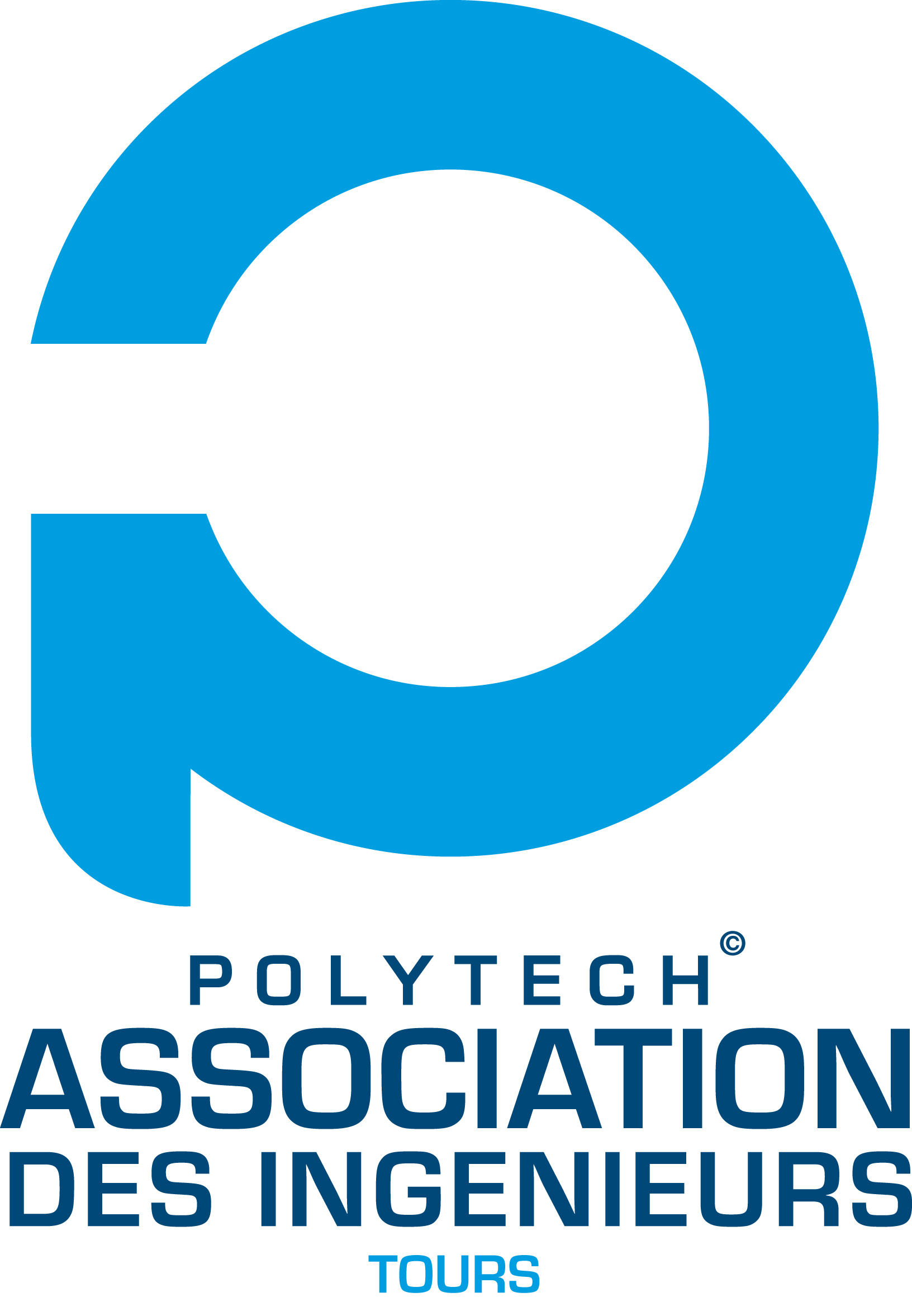 The Association of Former Polytech Tours Engineers is a very active and dynamic network.
Its main role is to strengthen the link between graduates and the profession. It works hard at promoting the school and also assisting students in searching for employment or professional experience. The Alumni also creates a link between current and former students of Polytech Tours.
The Alumni is appropriately present amongst the profession and the general public. It continues to contribute effectively and beneficially by promoting Polytech Tours.
The Alumni works at facilitating young graduates' access to employment by centralizing and distributing the job offers.
The Alumni represent the school at meetings with local and regional authorities, companies, professional bodies and associations and engineering associations. In so doing, it undertakes to further the development and influence of our college of engineering.
Through this sort of work, they are also in a position to give accurate data in relation to graduates and thus act as a view on the employment statistics of the graduates.
Some of the services of the Alumni.
Membership of the Polytech network
The newsletter
Membership to the CNISF
Access to the database of former students
Directory
Legal professional aid for members